About me?
You know how some people enjoy talking about themselves? Well, before you read on, I'm not one of those people.
I'm based in Roundwood, a tiny village of about 1000 people. And I rarely talk about what I do either.
But I could talk about pets ALL day long. I could talk about my girl, Holly, all day long.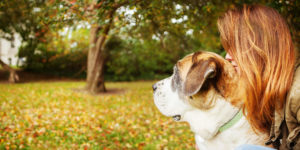 With all that said, I completely LOVE what I do, and I'm also in love with this little place.
I could talk to anyone who loves anything fuzzy on four legs. And sunrises, sunsets and anything in between, underneath big blue skies. I could talk about light and colours of golden fields and green woodlands, about splashing in coastal waters and noses who like digging in muddy fields.
I have poured all of my creative energy and heart into learning as much as I can about photography since 2002, and as my experience grew during my college years, I realised how much I am naturally drawn to making pictures of children and animals. They're unpredictable models, but oh my! How incredibly emotive! Sometimes portrait sessions with them go as if by magic.
They are the true stars of the show and have carried me to where I am today.
I've been asked much more than once "Don't you just love your job?" And I do.
The truth is I love animals! What could be better than photographing wagging tails, inquisitive whiskers, fluffy ears and happy faces. And I don't discriminate against two legs either. We click with people too. The only thing more adorable than photographing a Wet Nose is photographing them with their families, especially the little people of the family.
Surrounding myself with this joy – I can't imagine doing anything else.