We love our eco friendly rainbow vibes delivered through the Wet Nose letterbox from our lovely suppliers in the west of our little country. Our Wet Nose pieces are hand cut and sewn right here at home and come with adjustable poppas – so they are adjustable to fit all sizes.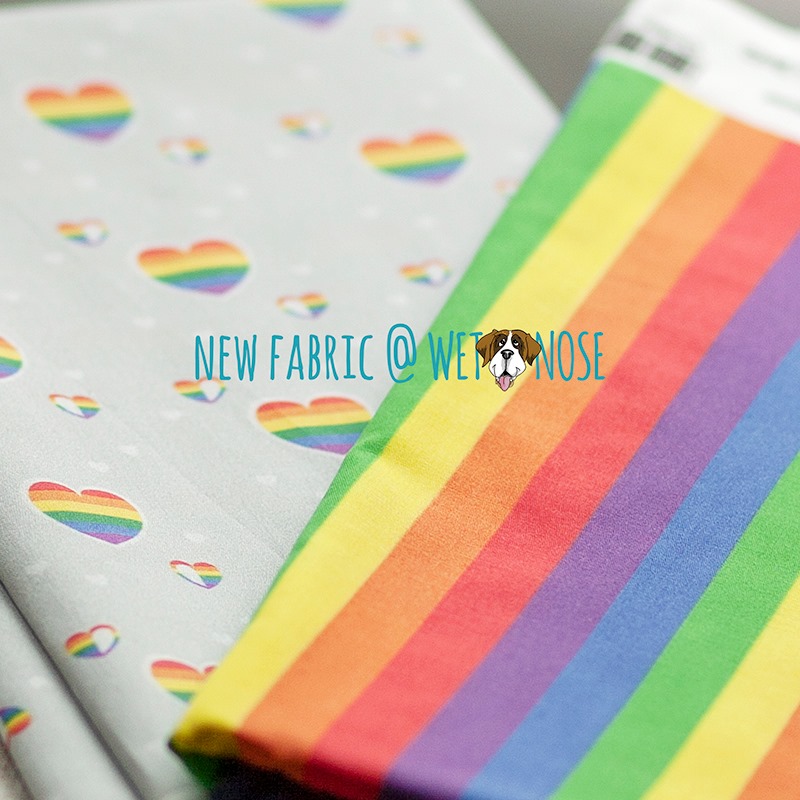 Coco says "When you have a rainbow deep down in your heart, your love will shine through!".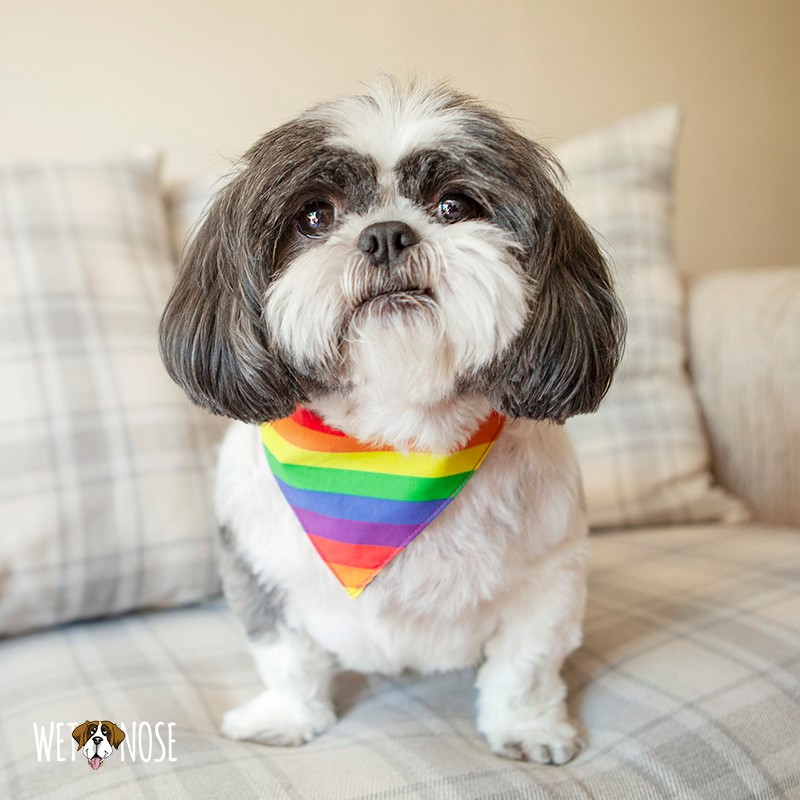 We have a limited number of Wet Nose pride bandanas for the big colourful day. Bark at us before they're gone.