Apparently it's Global Handwashing Day.
"Did you wash your hands?" Since childhood, we are listening to this question from our parents and now we can't stop asking ourselves. Am I right?
We are lucky enough to grow up in a place that has ample water, even though some countries don't even have enough to drink. And this day now carries extra relevance, even though it has been around since 2008!
Wash your Paws, Wet Nose friends!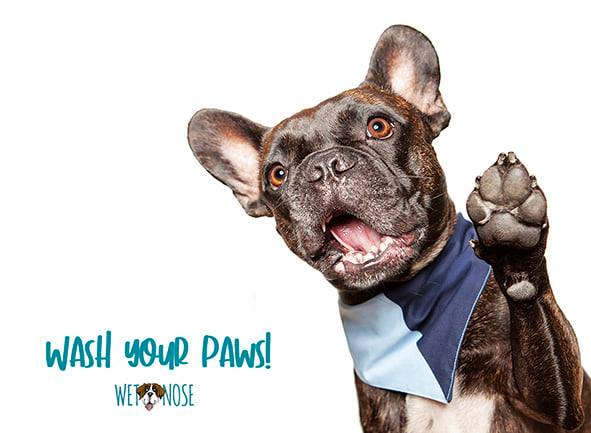 And if you would like to get your paws on a bunch of our pandemic postcards, give us a shout!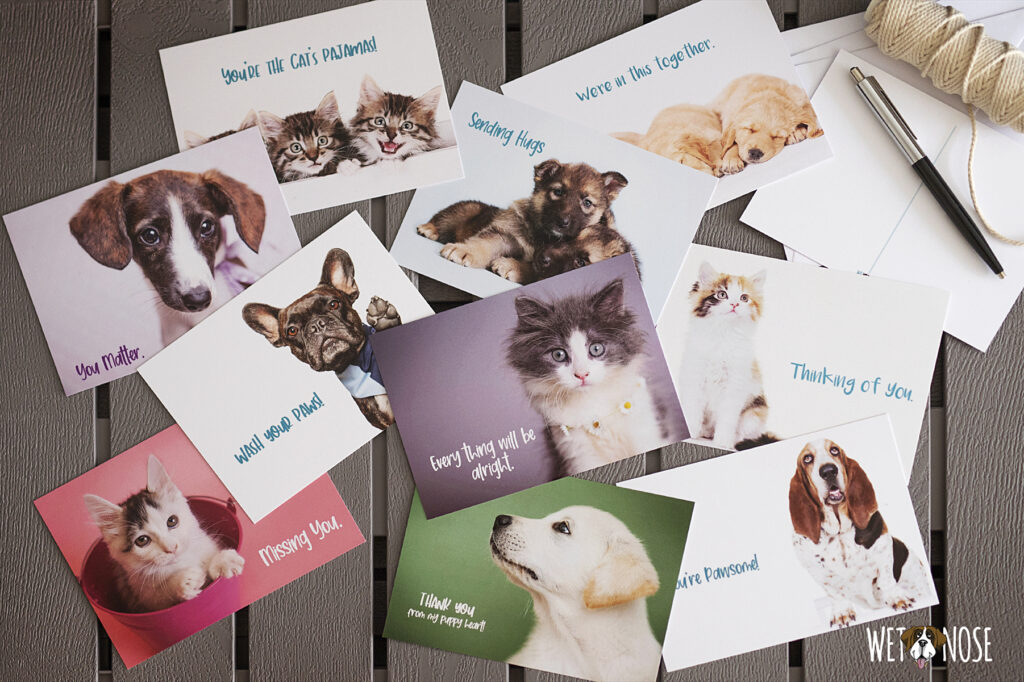 #globalhandwashingday