A lot of what happens to us in this life is a result of our past, wouldn't you say?
It was a heavy day when I found out that Rex had departed from this earth in the most horrific way. In front of the camera, he was a little being of light and my goofball. But to his family he was so much more.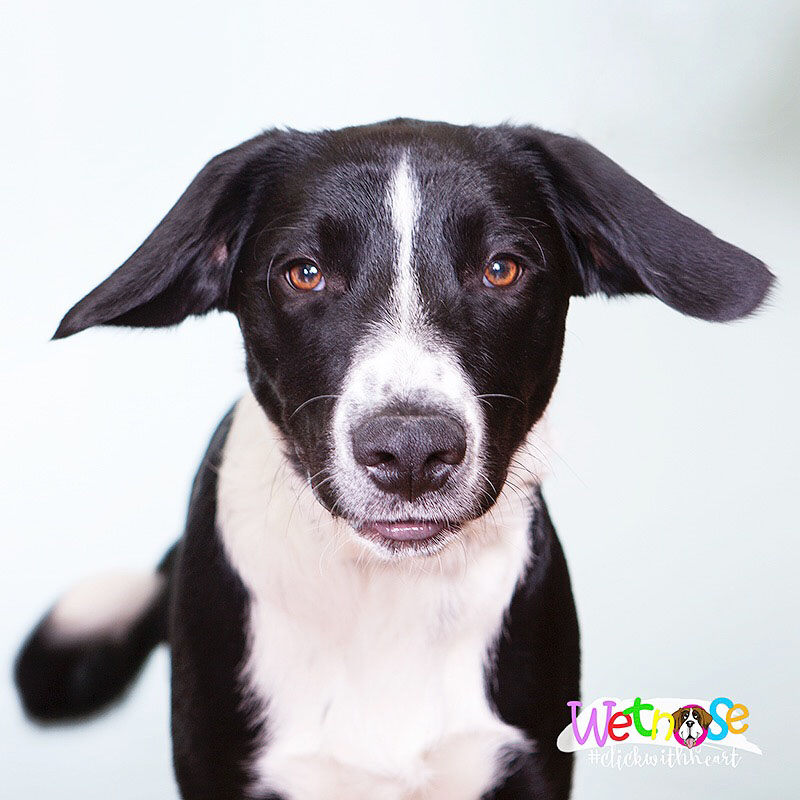 You are so missed, Rex.
Now if I never believed that after death the soul goes to a holding place and then enters a new body, this boy, Toby, is my living proof. Except I don't think that he's here to continue a cycle over and over until he supposedly learns what needs to be learned. No. I feel like he's just here to be the love his family needs. In physics we learn that no energy is ever lost, only that it changes. I'd have to at least consider that upon meeting such sweet life.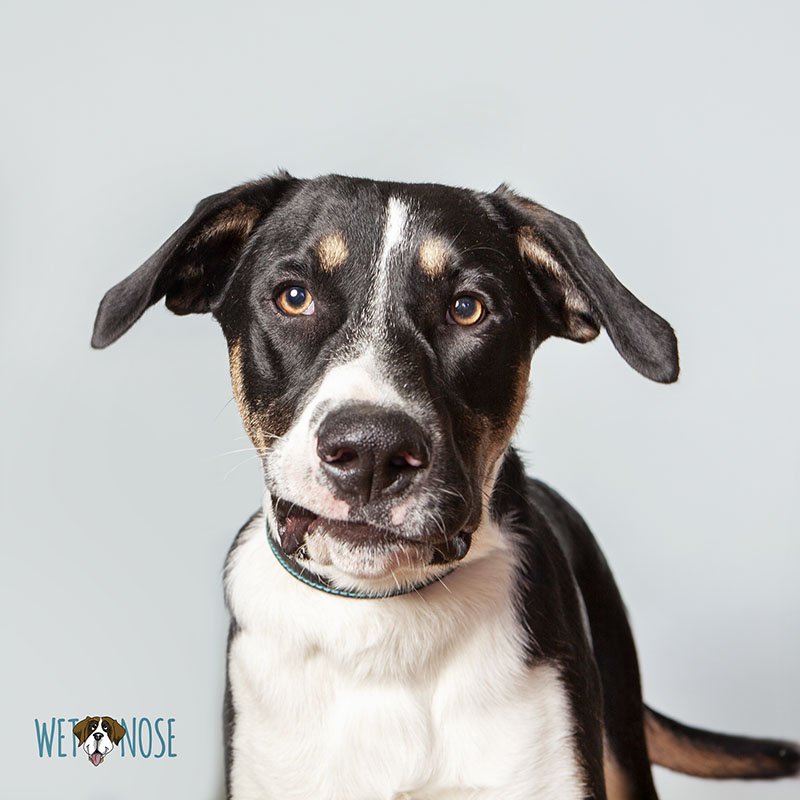 Toby is so similar to Rex in many ways. A super boy with golden eyes that shine amongst all that goofiness in his black, white and tan face, and a strong chest that carries a very large heart.
Something of us, Buddhism argues, continues from life to life, something that makes us uniquely us. And while there may be many to dispel the notion, there are some who might believe this is a wonderfully natural movement.