"It's been a while since I heard that machine going", said the neighbour at our WetNose production headquarters. With a background in the textile industry and mostly working from memory and imagination, my Mum is doing something a little less ordinary in between the 9 to 5 and is crafting really gorgeous Irish WetNose designer neck pieces for your pets everywhere.
With an overwhelming response from our little clients who want to represent our WetNose bandanas at their photo sessions, we have quite a bit of beautiful cotton remnant fabric left over. Reducing environmental impact and sourcing safe materials and products is important to Wet Nose. And so too, is good use of materials and products.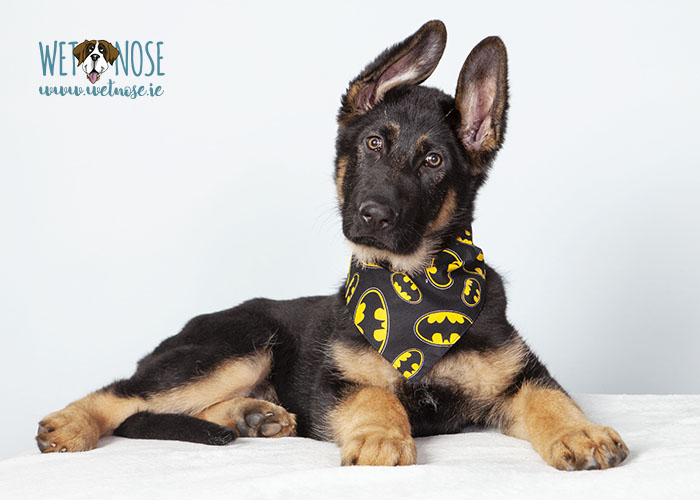 Enter the first collection.

While we work on getting our official online e-commerce site up you can visit us on our shop here.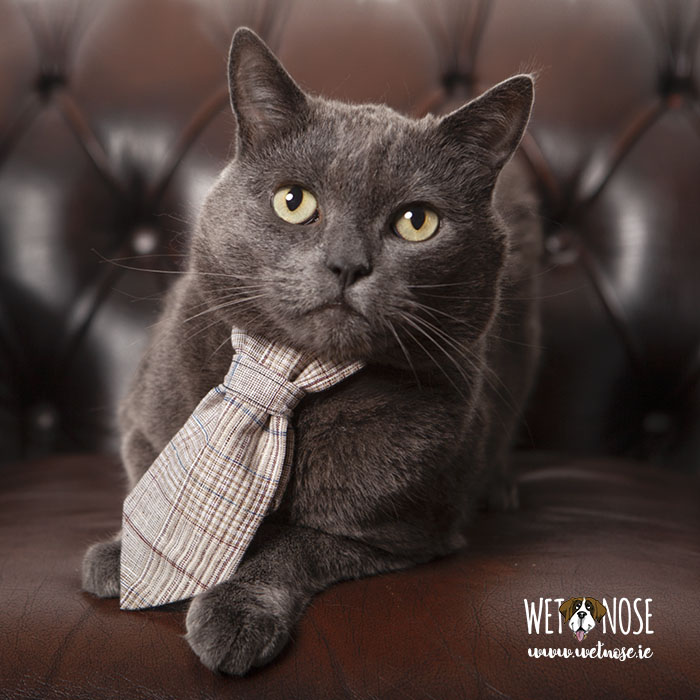 After spending a few months missing Holly, I'm now perfecting my blue steel pose and taking over the modelling duties of my fur friend too… who am I kidding. Please help me. Purchase some neck pieces so I don't have to be her model every time! Let's see YOUR Wet Nose models in their element, posing for the camera like absolute pros while fitted out in bows, fashionable ties and stylish bandanas. As great as you humans are, we are the high fashion models the world needs! ~ Mr. Ralph