| We made it another week |
It's been a minute. But it's been months in doggo time … not understanding why their two hour walks turned into 30 mins around the block, during lock down. Who went for a free run on the beach or a hike in the mountains this week with their Wet Nose? Is there anything better?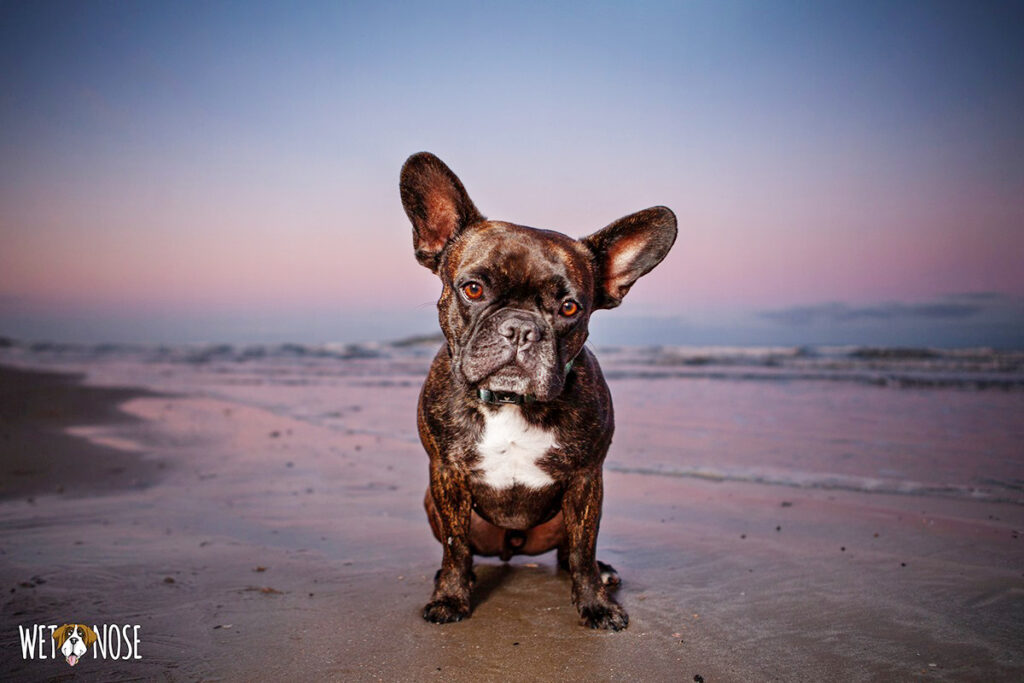 As we enter phase two of our exit from Covid lockdown, I can't help thinking of others that live in a permanent state such as the one that we are (hopefully) leaving behind. Despite the suffering in the world, there is so much beauty too, right?
Please come join our group also where we can share our love of Wet Nose Walkies